What's in a Street?
The saying goes, buy the worst house in the best street. But what makes a street sought after? And how do you know if you should buy your home or investment property in a particular part of a suburb?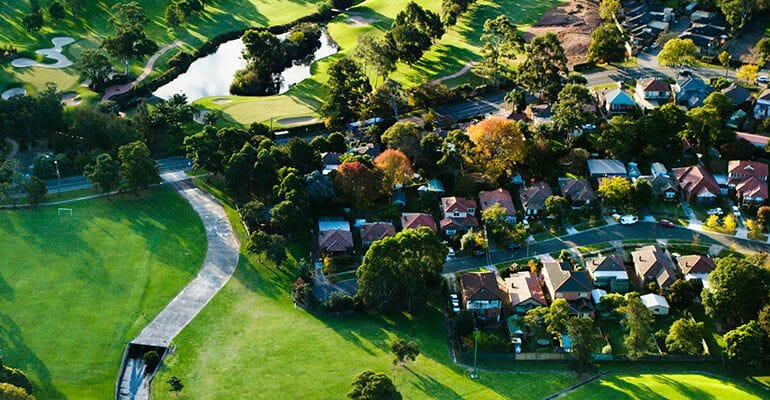 Consider these qualities when weighing up if a street is right for you:
The noise factor
Good streets are often well established in the best pocket of a suburb. They also have a lot of inherent geographic features going for them. For instance, look for streets that are quiet and away from busy roads, railway lines, flight paths, power lines and other negative features.
Sloped and spacious
Look for streets with a slight elevation and good drainage. The street should also be away from creeks and natural water sources that could cause damp problems.
As well, the most sought after streets are light filled and often give a sense of space and openness.
Uniquely uniform
When surveying a street, take notice of the overall building design and style. The best streets tend to have a built form that is reasonably uniform – but not sterile or cookie-cutter. Each home has its own character, yet also complements other properties.
On the other hand, less desirable streets tend to have a row of identical houses, all constructed by the same project builder. Or they may contain a mix of commercial buildings, houses, and higher-density residential unit blocks.
Well-maintained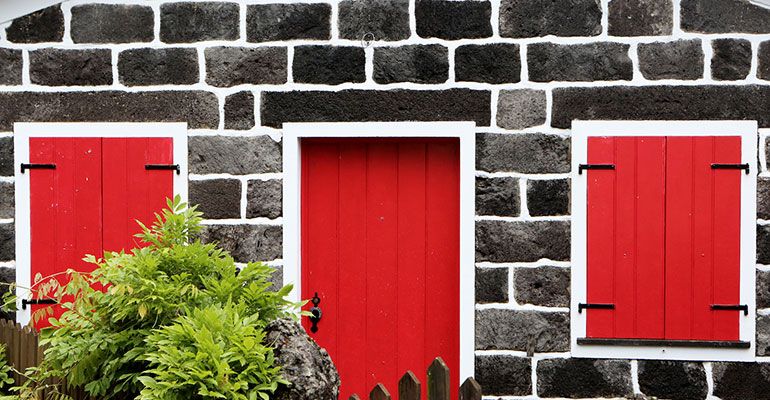 What else do Sydney's most prized streets have in common? Usually, all the houses are well-manicured and maintained. That means the front hedges, fences and lawns are kept tidy and in top condition, while facades are just as well looked after.
You are also less likely to find rubbish or cracked and broken footpaths in the most sought after streets. Councils and local authorities play a part here, to ensure the roads and footpaths are always up to scratch.
How to make your street sought after
These tips can help you find the best property in the best street. Now, what if you're happy living where you are, but are dissatisfied with the street presentation? Or perhaps you're looking for a new property in a less-than-desirable part of the neighbourhood?
There are a few simple things you can do to enhance the street appeal. Begin by picking up the litter in front of your house, and improving the facade, fence and front lawn or garden.
Also, you can ask the council to sweep the streets more regularly, fix potholes, and remove abandoned household items and rubbish. If you pester them, they will take action.
Over time, your street will look better and become more sought-after, enhancing the value of your property. Your neighbours might thank you, too!
To see how a buyer's agent can make your Sydney property dreams and needs a reality
call Nick Viner today on 0405 134 645.