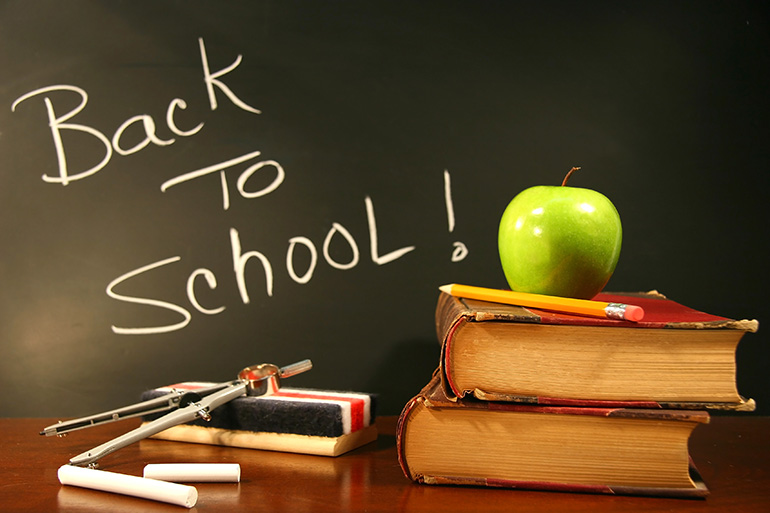 Buyers Domain buyers agents explore the relationship between buying real estate and the location of good schools.
As many of our children are going back to school or even starting new schools this week, one of the most popular questions I am asked by home buyers navigating the spectrum of different schools to choose from when buying their next property is "Where are all the good schools?"
This growing trend of parents who look for properties in close proximity to good schools when buying real estate was highlighted by realestate.com.au in the article "Should you Buy a Property Near a School?": https://www.realestate.com.au/advice/should-you-buy-property-near-a-school/
"We know that school information is important to people looking to buy property on our site. In fact, 31% of home hunters have said that it matters when making a decision on a property" REA Group Chief Product Officer, Henry Ruiz says.
Proximity to good schools is considered to be important for three main reasons for Sydney property buyers:
Firstly, no parent wants their child to be travelling long distances to and from school every day. The main concerns are that travelling too far can cause unnecessary tiredness and separation from local friends. The availability of good public transport is also a factor in determining travel time to school and can be a consideration used to determine the best place for buying real estate.
Secondly, where catchment zones apply, it is essential to live within the right zone to ensure enrolment at the right school. This is why statements about the accessibility of certain schools are a common feature of real estate advertising in some areas in Sydney.
Thirdly, as real estate agents will frequently tell you, properties close to good schools usually sell for a premium and attract higher rents compared to neighbouring areas.
For parents to select the right schools for their children, there may be a multitude of different academic, ex-curricular, cultural, religious and other criteria to consider. The "My School Website" (www.myschool.edu.au) was established by the Federal Government to provide a variety of different information and statistics on close to 10,000 Government and Non-government schools in Australia. One of the main purposes of the website is to help parents to select the right schools for their children.
The "About" page tells us that the site,
"Is a resource for parents educators and the community to receive important information about each of Australia's schools in a readily accessible format.
My School contains data on such things as a school's student profile, NAPLAN performance, funding levels and sources and other financial information. You can also    see enrolment numbers and attendance rates."
Users of the site can search for schools by name or alternatively all the schools in a particular suburb or postcode. The search results provide a variety of different data on each selected school. Accordingly, the website can be used as a helpful tool in the selection of suitable schools and corresponding suburbs by parents considering buying real estate. However, the website does not provide geographic information on the location of schools outside the selected suburb. It also does not provide a means to compare all the schools within wider geographic areas such as all the best schools in the Lower North Shore versus all the best schools in the Eastern Suburbs or the Inner West for example.
Another helpful resource for parents to use in buying real estate based on the location of good schools may be the school rankings of the annual HSC results. A review of the top 100 schools in 2016 reveals that the highest concentration of schools in the top 100 in New South Wales is to be found in the Eastern Suburbs (16), followed by the Upper North Shore (14), Lower North Shore (11) Inner West (9) and Western Suburbs (7)
For further information on how to select the right suburb and the right property for you, call Buyers Domain buyers agents today on 9568 6330.