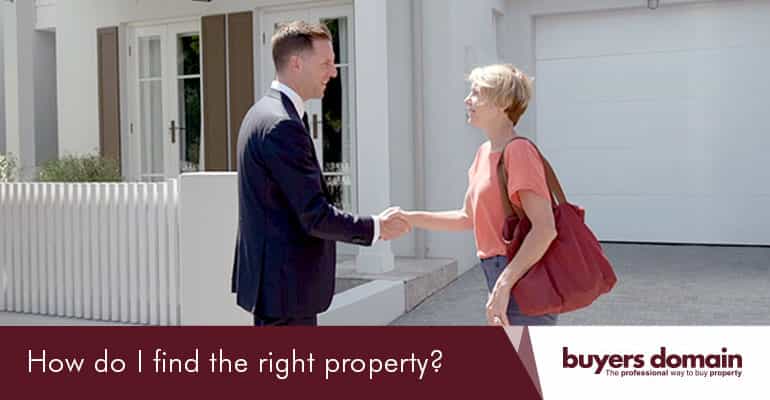 By Buyers Domain Principal Buyer's Agent, Nick Viner
With recent sensationalist media reports signaling property price drops, you may be wondering whether it is a good time to buy a property at all. Hold off for now and there may be better bargains down the track. If you are solely motivated by price, then that is one thing.
However, if you are a discerning buyer looking for your forever family home, now may be the ideal time to buy. Having worked as a buyer's agent for the past 10 years, I can assure you just how difficult it is to find that perfect family home on a quiet street with a north facing backyard especially in certain parts of Sydney. And this is true even if you are a committed buyer with the right budget.
Now, with auction clearance rates below 50% and more stock on the market, buyers have more CHOICE and TIME to make the right decision than they have in over 5 years.
So rather than watching the numbers and missing the bottom of the market, start looking now whilst conditions are favourable for buyers.
Whether you are a first home buyer, a downsizer, an upgrader or just looking for your next home, find the right property faster by using these steps:
Ensure you are ready to buy. Do you have pre-approval for finance? Beware that in the current market, banks are taking longer to approve loans and are scrutinising every loan application in intimate detail.
Clarify what your needs are so that you know what you are looking for. Make lists.
Be the first to see new listings – you can register your contact details on the databases of selling agents who may then send you email alerts of properties before they hit the market.
Do your research and know the market inside out. That way, you'll know how to spot a good deal more quickly. Make sure your wish list is achievable given the budget.
Use a buyer's agent to look for properties for you. A good buyer's agent will have established relationships with local real estate agents and will be able to source properties even before they hit the market. If the property is not on the open market, there is unlikely to be any competition from other buyers. No competition means that you are more likely to successfully secure the property at a more realistic price.
Call Nick Viner today on 0405 134 645 for more information on how he can find and secure your next home in less time.