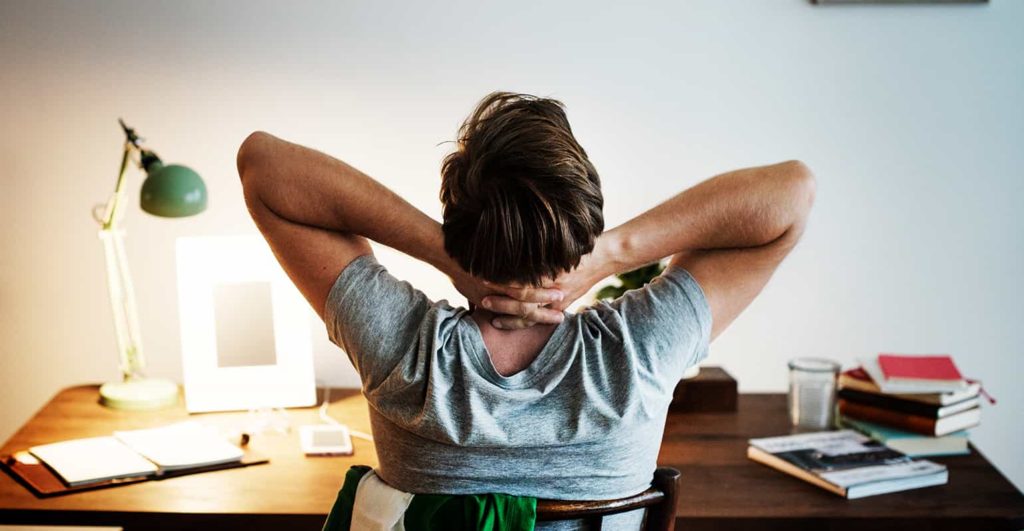 By Buyers Domain Principal Buyer's Agent, Nick Viner
Alarmingly, Westpac's latest "Home Ownership Report" which surveyed over 1,000 Next Home Buyers, found that over half of home buyers are fearful of going to an auction with 57% saying they are "too scared" and 58% saying they are not confident in their auction abilities.
With Sydney's auction clearance rate improving: https://www.smartpropertyinvestment.com.au/research/19468-auction-clearance-rates-see-slight-uptick-for-quarter the auction process remains the most popular way to sell a property in Sydney. So if you are looking to buy a house, chances are you will need to participate at an auction.
Rather than being afraid, buyers should back themselves by arriving at the auction armed with knowledge, preparation and a strategy.
To be successful at an auction, you need to come to the competition confident and prepared. The following smart strategies may help:
Do your homework. Dig deeper into the market by looking at what similar houses in the area have gone for, how many similar properties are on the market, and how fierce the competition is likely to be.
Observe a number of auctions in advance so that you are more familiar with the process.
Research the property. Order a building and pest inspection report, and if the property is on strata title, organise an inspection of the strata records.
Consult a solicitor or conveyancer BEFORE bidding at a property. Ensure that you fully understand all the legal implications of auction property buying and any issues with the Contract.
Have your finances approved and know your limit. Make sure you have sufficient funds in place and pre-approval for any finance. If you are the successful bidder, you will need to provide the 10% deposit (or another amount previously agreed by the vendor). You will also need to be prepared to walk away if the bidding goes beyond your budget.
Have a bidding strategy. According to a recent analysis by Gavl of 2500 Australian auctions, the most common winning bid is an increment of $10,000, while the average auction takes almost 16 minutes. A confident early approach backed by decisive bidding can intimidate other bidders. Start and stay strong, bid quickly and leave some money up your sleeve to go in hard at the end. Or sit back and wait for the other bidders to out-do themselves before coming in with a strong bid right at the end. Whatever you do, have a plan.
Enlist the help of a Buyer's Agent. They will be able to advise you on how much you should be paying, and can also bid on your behalf at the auction saving you money and stress.
If you are considering buying a property at an auction, experienced Buyer's Agent, Nick Viner can give you advice regarding a property's likely selling price and bid on your behalf. Contact Nick now on 0405 134 645.