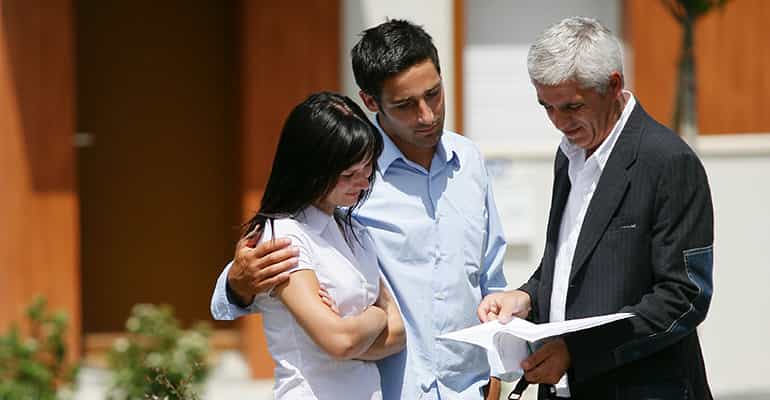 By Buyers Domain Principal Buyer's Agent, Nick Viner
Once a secret world reserved for the sale of prestigious properties, off-market listings are becoming more popular as vendors and buyers alike understand the many benefits this type of sale offers.
The terms "off-market" or "silent listings" are used to describe properties which are for sale but which are not openly advertised online.
There are a variety of reasons why vendors would choose to sell off-market such as urgency; no available funds for the marketing costs; privacy; and convenience, i.e. fewer open houses/inspections.
In last year's McGrath Report, John McGrath revealed off-market selling was taking off across all price brackets but particularly within the prestige sector, where privacy was a key priority for wealthy clientele. He named an undersupplied market, the rise of buyer's agents and better use of database marketing as contributing factors.
The upshot for potential buyers is the ability to secure a property quickly with less competition.
Off-property listings usually fall into the following categories:
Pre-Market: Properties that may be coming up online but which are being offered by the selling agent to their database of buyers off-market.
Expired Listings: Properties that have been advertised online but where the advertising commitments have expired and the properties are still for sale. The agent's agreement with the vendor may also have expired and it could be possible to approach the vendor directly.
Genuine Off-Market Properties: Properties that have not been advertised and which are never intended to be advertised. There may or may not be an agent involved.
Vendors who want to secure the highest price for their property will generally want to advertise their property online in order to gain as much interest as possible.
For property buyers, off-market properties are often regarded as the "Holy Grail" in their quest for the perfect property, especially as there is no competition or at least minimal competition from other buyers prior to it being openly advertised.
How to Make it Work for You
The best way to finding the right property when searching for off-market properties is by establishing relationships with the local selling agents. Make sure they know your requirements and that your contact details are added to their databases. Keep in regular contact with the agents so they do not forget you.
Alternatively, a good buyer's agent who has been working in the area for a number of years should keep you informed about all new opportunities that meet your criteria.
Buyer Beware
However, there are many traps when buying an off-market property. A selling agent could be fishing for a higher price, and counting on a potential buyer's "fear-of-missing-out" and lack of research. You could end up spending $2 million on something that's only worth $1.5 million.
In addition, there may be issues with the property, such as major infrastructure taking place nearby, and the seller might be hoping to reel in an ill-informed buyer.
When considering an off-market sale, you should always ask a number of questions, such as:
How motivated is the vendor?
Are they really interested in selling or just testing the waters?
How realistic is the price?
Is the property really worth what they are asking?
Again, this is where it can really help to have an experienced buyers' agent on your side to advise you on whether a particular deal is a good one or not.
For an obligation-free chat about finding your next property, and taking advantage of off-market properties, call Nick now on 0405 134 645.