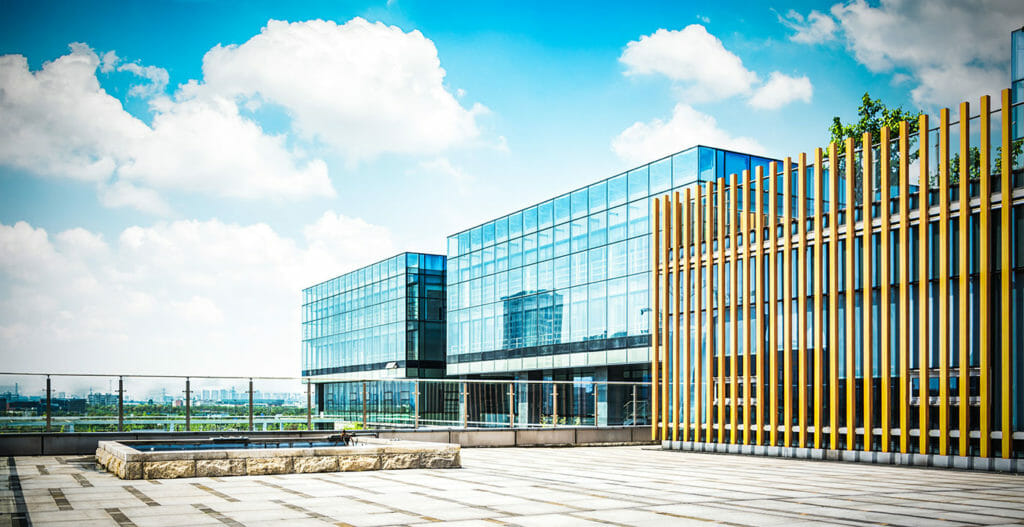 By Buyer's Domain Principal Buyer's Agent, Nick Viner
An essential element in the successful property investor's toolbox is diversification.
Smart buyers like to cover all bases in their portfolio, and I've noticed one area where diversification is leapfrogging at a fast pace – increased demand for commercial property.
It makes sense to consider a commercial purchase, but buying a commercial holding is risky for novice DIY investors who've only dealt in housing.
The same goes for business owners looking to acquire premises of their own. Unless your core business is commercial real estate, you're best served outsourcing its procurement to a specialist.
For this reason, I've been using my skills to help more and more buyers obtain commercial real estate – and it's yielding some exciting results.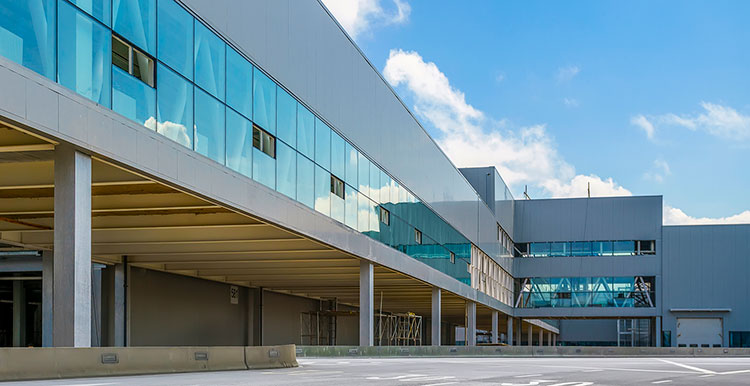 Commercial fundamentals
Engaging a specialty buyer's agent to represent your interests is crucial, because the fundamentals that determine value in the commercial sector are vastly different from those in residential.
For investors, the value of the asset is directly linked to the terms of the lease and the security of the tenancy, because you are buying a rental income stream. If the lease doesn't have long to run, or the tenant's business is at risk of default, then this directly impacts value.
Worse still, if a property is vacant and it could take time to find a good tenant, this will have a direct affect on the price.
For commercial owner-occupiers, the facets that are attractive in a commercial property are at odds with what's desirable in residential. For example, while many residential investors shy away from a main road frontage, exposure for commercial premises is critical. In addition, options for customer parking or reasonable access to major transport routes for workers might be critical.
An experienced buyers' agent will work through your list of 'must haves' to ensure your commercial property is an asset for your business.
Case study: ASOHNS
Recently, Buyers Domain was employed by ASOHNS – the Australian Society of Otolaryngology Head and Neck Surgery. It's the representative organisation for ear, nose and throat, and, head and neck surgeons in Australia: https://www.asohns.org.au/
ASOHNS had sold their Milsons Point property which they owned since 1998 to a developer and had 12 months in which to secure a new property of its own under the terms of a leaseback arrangement. They called us with a brief to find, negotiate and secure suitable premises based on a set floor area and budget.
We worked the databases, networks and portals and found a property that ticked all the boxes: 113, Union Street, McMahons Point: https://www.commercialrealestate.com.au/property/113-union-street-mcmahons-point-nsw-2060-2015285264
A short distance from their current office, and near public transport it offered strong future growth potential for the organisation. After discussing the property with ASOHNS, they extended their acquisition budget because our suggested property had 'wow factor' and would be a great head office as well as long-term investment.
The property was for sale via an expression of interest campaign, so there was no price indication – this is where our analysis and comparison skills came to the fore. We ascertained that the vendor was hoping for around $3 million, but our numbers showed this to be well above market value. Through the course of the negotiation, we discovered that the asset was being sold due to a partnership split, so there was some motivation to sell and we used this as leverage to negotiate a more realistic price.
We submitted a first offer of $2.2 million and after some tense negotiations, eventually secured the property for less than $2.5 million.
ASOHNS could not have been happier. They are now looking forward to moving to their own property with excellent future potential, plenty of parking, train station access and convenient retail nearby – and all for the right price.
Calling on Buyer's Domain let them hand over the heavy lifting to the experts and ensured they secured a new address for their organisation and a suitable long-term investment.

Contact Nick on 0405 134 645 to discuss your needs.