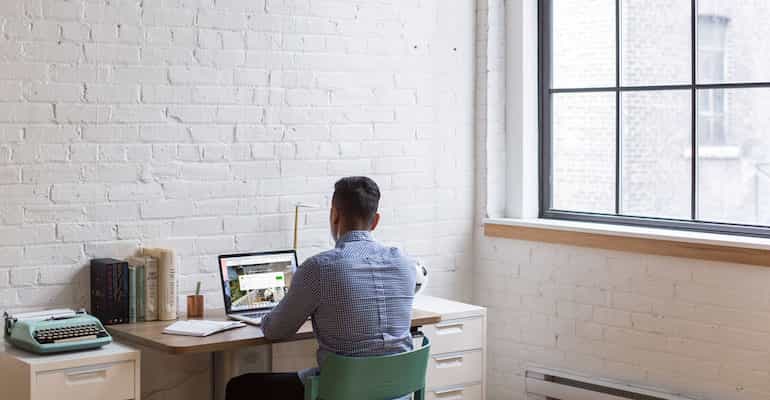 By Buyers Domain Principal Buyer's Agent, Nick Viner
The latest figures have shown that Sydney's house prices are down 6.1 per cent from this time last year, as the property market has faced its twelfth straight month of declines. But, after a protracted period of growth post GFC to 2017, there is no reason to be pessimistic. Predictions of a market crash of up to 40% by Channel 9's 60 Minutes and other sections of the media are irresponsible and wildly speculative.
In the long term, there is nothing to suggest that property prices won't keep increasing, and it's important to remember that prices do not always increase every year. Since 1980, there have been half a dozen periods where domestic property prices have dropped significantly only for prices to return to their upward trajectory in the long run. These were mere blips in a steady climb, and there is no reason to believe it will not be the same again this time. The global economy, led by the US, is strengthening, local employment has been strong, and economic growth has been good at approximately 3.4 per cent in the June quarter.
It is worth remembering that certain types of properties in key locations will always outperform others, so make sure you protect yourself by buying the right kind of property.
It is also worth mentioning that the Sydney property market is resilient, and when sellers sense they won't be selling for a premium, then unless they must sell, they don't. Whereas spring is traditionally the busiest time of year for real estate transactions, new property listings rose in Sydney by just 0.3% from August to September compared to a 10.3% increase over the same period last year: https://amp.afr.com/real-estate/homeowners-hesitant-to-list-properties-this-spring-selling-season-20181002-h164w5
So, despite this period of decline, there is no reason for you to panic. There will still be properties on the market and if you are looking to buy, seek the advice of a buyer's agent to help you avoid the potential hazards. Now more than ever, it pays to target blue chip properties that are more likely to hold their value.
Christmas Approaching
The Christmas period is fast approaching, which also leads to a general slowdown in the property market from mid-December until the end of January. That means vendors wanting to sell are faced with a decision: Put a property on the market immediately to avoid the slow period or wait until after the Australia Day weekend when it regains momentum in the New Year. This may cause a problem for some buyers who will find a limited property market over the holidays. If you are considering buying soon, it is worth factoring this into your property search plans.
As always, if you would like to speak to Sydney's leading buyer's agent for busy professionals about any aspect of your purchase plans, Contact Nick now on 0405 134 645.