Another year has flown by.
2016 has certainly been an interesting year with unprecedented price growth at home and unexpected political developments overseas.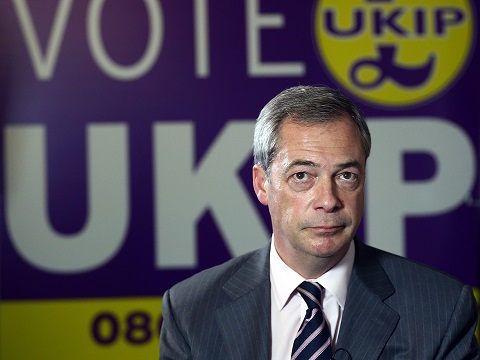 Home prices have continued to surge ahead with the CareLogic reporting that prices in Sydney have now grown an astonishing 64% since June 2012. Despite this trend, don't be disheartened if you're thinking of looking for Sydney property next year. We've discovered and acquired numerous properties throughout 2016 for our wonderful clients at fantastic prices. Regardless of the upwards trajectory of property values, Buyers Domain know how to secure the right property for you at the right price. So if you're not sure about the best move to make into the property market, or the news is getting you down, please get in touch and let's work together to find your new home or investment property in Sydney.
The team at Buyers Domain and Buyers Domain Property Management wish you all a joyous and Merry Christmas. Enjoy the time with family and friends and remember to cherish the precious moments. 
Thank you to all our clients who have entrusted us with the search and acquisition of their homes and investment properties this year and to our clients who have engaged us to manage their investment properties moving forward.
Wishing you all a happy and prosperous New Year!
Please note: Our office will be closed from 5pm on Friday 23 December, 2016 and will re-open at 9.00am on Monday 9 January, 2017.