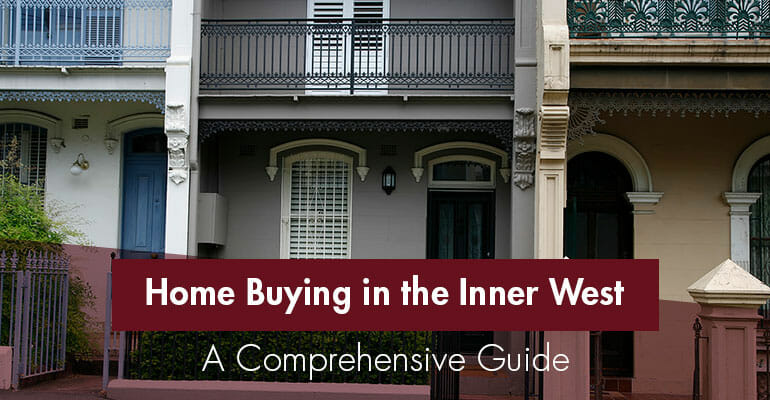 By Buyers Domain Principal Buyer's Agent, Nick Viner
Sydney's Inner West has a metropolitan lifestyle that combines vibrant street atmospheres with a warm community spirit. It is home to an incredible café and restaurant scene and a variety of different cultures from Europe and around the world. Centrally located, it also offers convenient transport options all over the city.
These are just some of the factors that make the Inner West so popular among home buyers. In fact, the Inner West is popular across a wide range of demographics, including young couples, families, professionals and downsizers.
Before buying a home in the Inner West, however, you have to do your research to make sure you end up in the area most suited to your needs.
Which Areas Does the Inner West Cover?
The region includes an array of suburbs that stretch from the Balmain Peninsula close to the CBD as far as Strathfield and Homebush and loosely covers the following local government areas:
City of Sydney (Parts of)
Municipality of Burwood
City of Canada Bay
Inner West Council
Municipality of Strathfield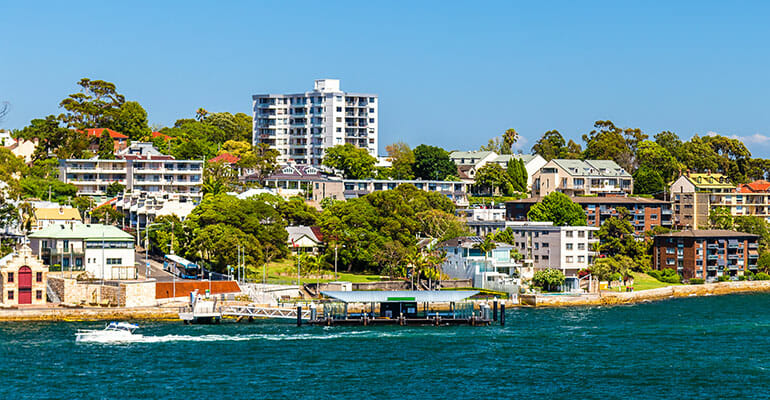 Which Areas Are the Most Sought-After Locations?
There is a range of different housing types in the Inner West from studios and units to Federation houses and warehouse conversions; from semis and terraces to waterfronts; from Californian bungalows to grand Victorian mansions. The region has universal appeal.
For example, young professionals will want to live close to good public transport services such as buses, shuttles and even ferries. Central Station is connected via Light Rail to Pyrmont, Glebe, Annandale and Lilyfield. There are also new stations in various suburbs including Dulwich Hill, Haberfield, Leichhardt, and Lewisham.
On the other hand, families are attracted to the high caliber of good local public schools of which the most sought after include Birchgrove, Rozelle, North Annandale, Leichhardt, Summer Hill and Drummoyne.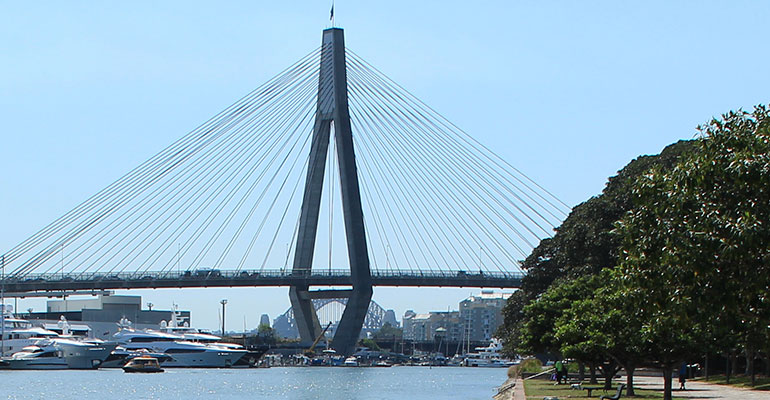 What Should You Be on the Lookout For When Buying a Home?
Most buyers' agents are based in the Eastern Suburbs or the Lower North Shore. They tend not to be familiar with the ins and outs of the Inner West. If you aren't familiar with the area, make sure you conduct sufficient research, otherwise, you could risk losing a sizable amount of money due to any number of local and environmental factors that may impact upon the value of your property. These factors include the following:
The flight path
WestConnex, including tunnels and smokestacks
The proposed Western Harbour Tunnel
Areas earmarked for high-rise developments
Government housing
Boarding houses
Industrial areas
Be decisive about your requirements but be patient when it comes to looking for the most suitable property. Don't buy out of frustration otherwise you might end up with an inferior property at a premium price.
Let's Find Your Inner West Home

Nick Viner of Buyers Domain knows the whole of the Inner West intimately. Based in Leichhardt, he will take into account your personal circumstances and preferences to secure the most suitable property for your needs. Call Nick today on 0405 134 645 and let him do the hard work for you.