By Buyers Domain Principal Buyer's Agent, Nick Viner
One of the most common questions I am asked as a buyer's agent is, "Is now a good time to buy?"
People want to know whether there are certain times during the calendar year when the prospects of purchasing at a reasonable price are better than others.
And every year, without fail, purchasers most commonly ask about buying during the Christmas period.
Well, for those who are currently in the hunt for a property, I have some good news. There are a number of reasons why looking to secure a home during Yuletide is a good idea.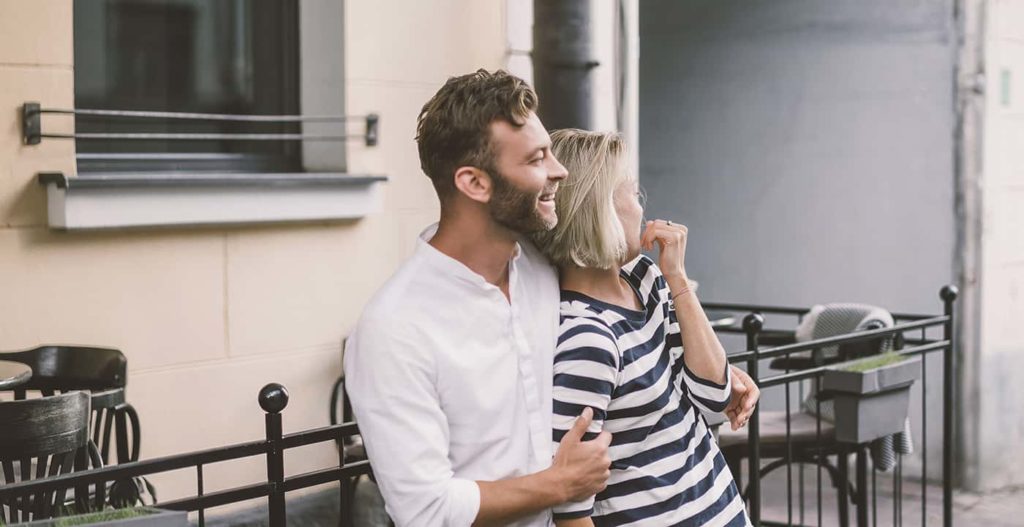 A time of change
Year's end brings a change for many families. Plenty of Australians are mapping their paths for the coming 12 months. They're considering their prospects around work, business, family, lifestyle and so on. In a number of cases, these plans may result in the need to change their living arrangements.
Perhaps they're heading to a new school zone, or they're downsizing after the kids have moved on. It might be a new professional role and a desire to reduce the commute time.
For whatever reason, people still need to buy and sell property throughout December and January regardless of the distractions around seasonal celebrations.
But the scales of supply and demand start shifting in favour of buyers – and here's why.
Christmas disruptions
On the supply side, most owners planning to sell before year's end would have listed their property by late October/early November.
This allows enough time for an adequate marketing campaign leading to negotiation, contract and settlement before a December 31 deadline. Therefore, very few owners looking to achieve sale before the start of a new year would consider listing in late November /early December because there just aren't enough weeks to complete the transaction.
Here's the upshot: Any seller who overpriced their property in October is beginning to realise their home is slowly dropping in appeal and in the pecking order on the real estate portals and is becoming a 'stale' listing.
If they don't need to sell, they'll pull the listing and wait until the new year. But, if they're counting on this sale to fund the next shift, they may be feeling the first pangs of panic.
It's the perfect scenario for a buyer. Having burnt off other potential purchasers with their over-the-top asking price, a desperate seller will reduce their expectations and become more flexible with terms.
On the demand side, things may improve for buyers in the weeks leading up to Christmas as well.
Many buyers who have been unsuccessful in their home hunt throughout October and November are starting to fatigue by December. In addition, there are time demands around finishing up work and planning festive-season celebrations with plenty of family gatherings and professional events to attend.
All this will see plenty of potential purchasers put their house hunt on hold – which means less competition for those buyers who do stay the course and seek a home during December.
Holiday advice
First and foremost – if you're seeking a  property to purchase at the moment, don't stop just because it's Christmas.
After more than a decade of property buying experience, I can say with all sincerity that I've secured some of my best deals including my own home during the festive season.
Secondly – there are indications that prices in high demand suburbs – such as in Sydney's inner city – will continue to strengthen next year. Sellers who list in February are more likely to be those who could afford to sit and wait. They aren't as desperate as your December vendors.
Also, be ready to act fast. When bargains come up over Christmas, you've got to have your finance in order, and team of other professionals, such as a building inspector and conveyancer already lined up.
Finally – use a buyer's agent to help secure the best deal. We are always drawing on our networks and research to unearth excellent buying opportunities. We also advise on price and conditions, so you can maximise your outcome and buy yourself the best Christmas present – a dream home!
To see how a buyer's agent can make your Sydney property dreams a reality call Nick Viner today on 0405 134 645.