Frustrated in your search for a Sydney property? It's understandable. We're in the midst of a tight market, with low stock and sellers worried about finding their next home. On top of that, winter is usually the quietest time in the real estate calendar.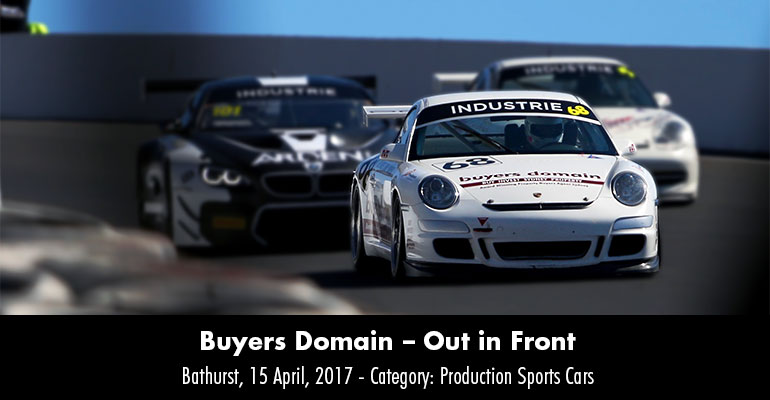 But that's not all. As we reported in our article New Financial Year: Will the 2017 budget affect your property search?, both the Federal and NSW governments have put property under the spotlight. Government intervention often breeds uncertainty, as buyers and sellers hold off making a move.
There are also whispers that interest rates will stay flat until September, while AMP chief economist Shane Oliver predicts Sydney's housing price growth will slow to around 3 percent this year – in line with Australia's slowing economy.
Buying in Sydney's slow housing market
So, what can you do if you want to upgrade to your next property – but are struggling to find something that suits?
Consider our 5 expert tips:
1. Revise your goals. How important is the location? By widening your search to include more suburbs, you can maximise your opportunities. Does the property need to be your dream home – or simply a stepping-stone? Could you buy an older property and renovate it? If you want to move in a tight market, you may need to tweak your vision.
2. Be patient. It's not all doom and gloom. We often see the number of new property listings blooming in spring. We may also see some of the post-budget uncertainty lifting then. So it may be worth waiting until winter ends to resume your search.
3. Dig deeper. Not all properties are listed just on domain.com.au and realestate.com.au. Also, many selling agencies list new properties on their own websites – and nowhere else. These are sometimes called 'off market sales'. To find more off-market property listings and houses coming on to the market, it's worth calling the selling agents directly and developing a relationship with them.
4. Buy in partnership with someone else. When you split the purchase 50/50 with another party, you may be able to extend your search and buy a higher-priced property.
5. Consider buying an investment property. Called 'rentvesting', this involves renting in your dream location, and buying an investment property in an affordable one. That way, you can still move up the property ladder – and build your investment portfolio at the same time.
Bonus tip: use a buyer's agent
A buyer's agent will do all the hard work for you, saving you time and money – which is invaluable in a stagnant market.
To see how a buyer's agent can make your property dreams a reality, call Nick Viner today on 0405 134 645.