By Buyers Domain Principal Buyer's Agent, Nick Viner
Whether it's a common misconception about the requisite training or an easy route into buyers agency, the truth is that most buyers' agents are ex-selling agents. Before I became a buyer's agent, I was even told by existing buyers' agents that "You cannot become a buyer's agent unless you've been a selling agent first!"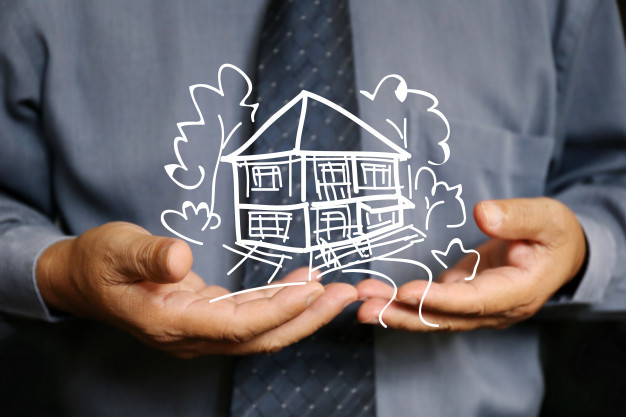 Buying, Not Selling
Property knowledge is important but it is not exclusive to a property sales background. Moreover, guiding buyers through the complex buying process without selling them a property requires a different approach.
When I decided to become a buyer's agent, it wasn't a move straight out of higher education. By the time I'd found this calling, I'd already had years of experience in another profession – the law.
I kicked off my post-university life working in a top tier 'magic circle' firm in London that provided a fast, real-life education in hard work, long hours and high performance. We tackled everything from contract negotiations to compliance issues, dealing with stakeholders from all sorts of backgrounds.
I brought these skills to Australia and followed the same legal path but, for a variety of reasons, found myself drawn to the idea of property and the fairly new profession of buyer's agent.
Of course, I needed to learn the trade, so I started seeking work at established business – only to find out I was 'unemployable' because I had never held a job as a selling agent. This seemed ludicrous to me. Why did I have to have experience in sales before I could become a buyer's agent?
After knocking on plenty of doors, I eventually landed a role and learned what I could, and then in 2010 started Buyer's Domain to show once and for all that there was more to 'buying' than simply 'the reverse of selling'.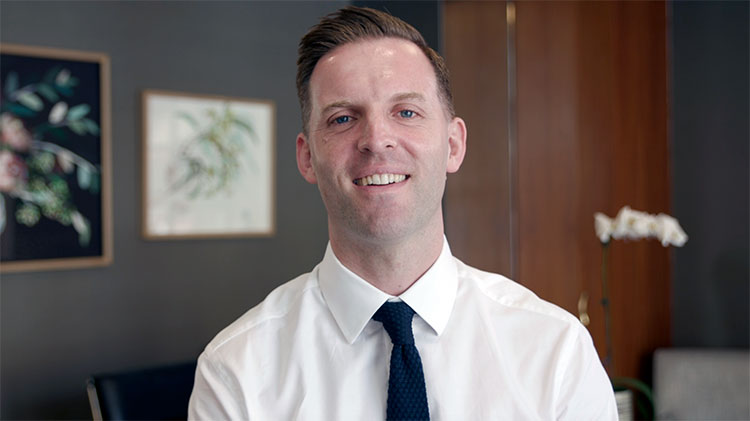 Our unfair advantage
I decided to play to my strengths and apply my experience. Research and acquisition takes long hours and hard work. You must be able to interpret the numbers and draw conclusions about properties and sometimes complex problems without emotion. You must also be able to easily network with a variety of people, and ultimately negotiate with opposing experts to come to a satisfactory outcome.
These are exactly the sorts of characteristics that my legal work helped establish. So – almost 10 years down the track – and Buyer's Domain has proved experience beyond sales is a winning ingredient.
We've built the business slowly and steadily, and just this year taken on another buyer's agent. Eddie Wong is a talented property expert and, not surprisingly, he doesn't have sales experience either. He has something equally pertinent – a valuation background.
Truth of the matter
The upshot is this. The abilities acquired in sales may be great, but they are by no means essential for becoming a well-connected, highly-talented buyer's agent. The job's primary skillsets include research, negotiation and contract analysis and problem solving as well as an eye for detail, adherence to procedures and project management talents. My previous role as a property lawyer exposed me to all these key attributes.
Having come to buyer's agency from another angle, I am not bound by stale approaches to property acquisition and my clients are not at risk of being sold to. As I always say to my clients, "The right property will sell itself". My role is to find suitable properties and point out the strengths and weaknesses of a property so that my clients can make an informed decision.

Our superior skills bring a fresh approach to this business, and we're happy to lead the charge.
To see how a buyer's agent can make your Sydney property dreams a reality call Nick Viner today on 0405 134 645.