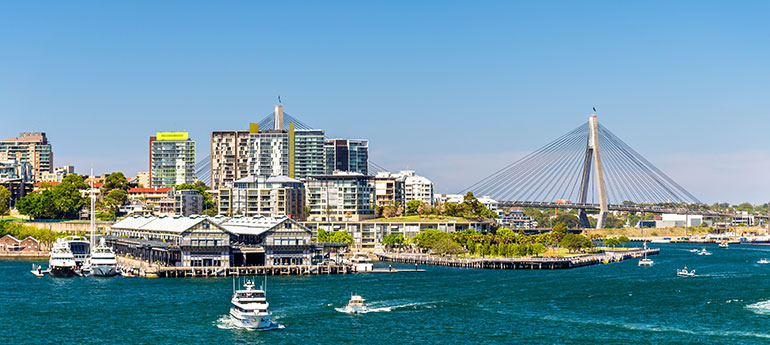 CoreLogic's latest figures indicate that Sydney property prices increased an unbelievable 18.4% in the past 12 months. This is the highest annual growth rate in 14 years. At the same time, stock levels are still very low and this is leading to strong demand.
For buyers, this is a double blow.
So, how can you secure a great property at a good price when the odds are stacked against you?
Turn the tide. Consider using a buyer's agent.  After all, the seller is represented by a selling agent. Buyers should come to the contest using the same level of professional representation.
Access to Off-Market Properties
Buyers' agents have professional working relationships with selling agents which allows them to get the heads up about silent sales, off-market properties and properties just about to hit the market. Accordingly, buyers' agents have access to a wider range of stock. This will help you find your new property sooner, particularly if you are frustrated about the lack of options on Domain or Realestate.com.au.
Being the first buyer to see a property minimises competition from other buyers. A good buyer's agent should be able to organise the necessary due diligence in as little as 24 – 48 hours. In the current climate, being able to move very quickly in the early stages of a property marketing campaign can save you tens of thousands of dollars.
Time
Looking for the right property and carrying out all the research takes time. A buyer's agent will put in the hard yards for you, searching for properties whilst you are at work.
Without a buyer's agent, you will have less time to find the right property. The trouble with missing out on purchasing a property week after week is that if the market continues to rise as it has done over the past 12 months, your hard earned dollars will give you less bang for your buck.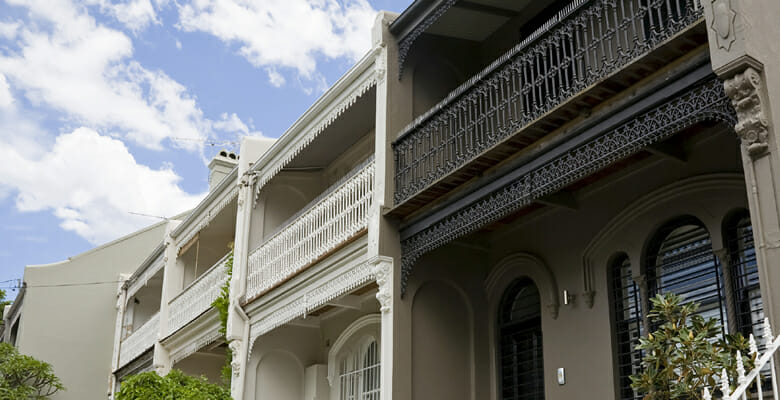 Value
When it comes to understanding property prices, buyer's agents are experts. Our job is to be constantly evaluating properties using comparable sales. We do not rely on what the selling agent is saying to know what a property is worth.
Buyers may be surprised about the number of times our clients have managed to secure a property, even though our offer was not the highest.
As mentioned above, the timing of an offer is critical. Understanding the vendor's motivation to sell and presenting an offer designed to appeal to the vendor's circumstances can also save you thousands. In a recent case, we secured the property by explaining to the vendors how much our clients loved the house and that they wanted to cherish the property as their family home. In an environment where other buyers often act aggressively, even disclosing their plans to demolish the property, it can pay to play on the vendors' emotions.
Buyer's agents are experienced professional negotiators and are focused on negotiating favourable purchase prices for our clients. This means we also know when to walk away, how to negotiate preferable terms such as settlement dates and deposit amounts; or alternatively to represent a buyer confidently when bidding at auction.
Why Wait?
If you have been looking to buy a property for some time, now may be the time to speak to a buyer's agent.
Don't make a move until you've called 0405 134 645