By Buyers Domain Principal Buyer's Agent, Nick Viner
The Sydney property market has cooled from its peak around the middle of 2017. However, property prices are stable and we are still seeing large numbers of local buyers attending open homes. Some of the most sought after properties have still been selling above reserve at auction but properties that miss the mark or those which have been poorly marketed are taking longer to sell. The auction clearance rates for the past 2 Saturdays have been a respectable 67% and 70% – a long way from a crash. However, whereas the "fear of missing out" motivated buyers last year, the "fear of overpaying" concerns buyers in 2018.
A good buyer's agent will undertake comprehensive pricing research to narrow down the true value and growth potential of a property so that you do not over pay. Buyers' agents do not sell properties. Working for the property buyer, buyers' agents should point out all the weaknesses with a property as well as the positives. That way, you can make an informed decision and be confident with your purchase.
Even with a slowing market, Sydney is a challenging city in which to buy property. It can take a considerable amount of time, energy, and money spent on pest and building inspections, before you find the right place for you.
It's no wonder increasing numbers of Sydney residents, and those in capital cities around Australia have been using a Buyer's Agent to help make their property search easier.
Once seen as the exclusive domain of the rich or investors, everyday Australians are now realising there are numerous advantages to be gained from using a Buyer's Agent who is an expert when it comes to the search, selection, negotiation and acquisition of property.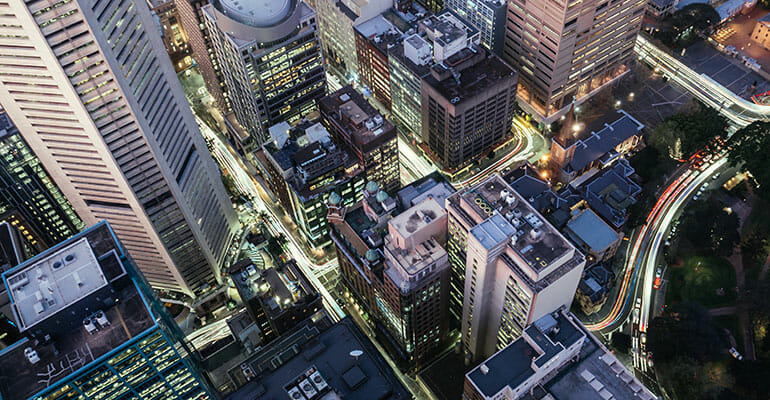 5 Key Benefits of Using a Buyer's Agent
Superior negotiation skills: A good Buyer's Agent will always try to secure the best possible deal for their clients. Buyers' Agents know what you should (and shouldn't) be paying and are experienced negotiators. Having an objective negotiator representing you ensures a level playing field when it comes to negotiating with the selling agent. That translates to money saved for you. In the current market, buyers' agents will prevent you from overpaying for the wrong property.
On your side: Just as the Real Estate Agent works on behalf of the seller, a Buyer's Agent works for you and only has your interests in mind. You will benefit from their industry knowledge, negotiation skills and vast experience in identifying quality properties that will meet your requirements.
Specialist property advice: Buyer's Agents are property professionals who are able to advise you about a broad spectrum of property matters including choice of suburbs, any expectations regarding your budget, and the current strength of the property market.
Access to "off-market" properties: Buyers' Agents have professional working relationships with selling agents, which allows them to find out first about silent sales, off-market properties and properties just about to hit the market.
Saving you time, money and stress: Looking for the right property, doing market research and inspecting properties every weekend takes considerable time, and can quickly become emotionally exhausting. Paying for pest and building inspections can also add up to a considerable expense. A Buyer's Agent will put in the hard yards for you, and present you with a shortlist of properties that fits your requirements and budget.
A Buyer's Agent will guide you through the whole property buying process from dealing with the selling agent to liaising with your mortgage broker and solicitor. In a nutshell, they will ensure that the entire process from start to finish is as smooth as possible.
Experienced Buyer's Agent, Nick Viner can assist you in finding the best property for your needs, saving you time and money. If you are searching for a residential unit or house, investment or commercial property, contact Nick now on 0405 134 645.